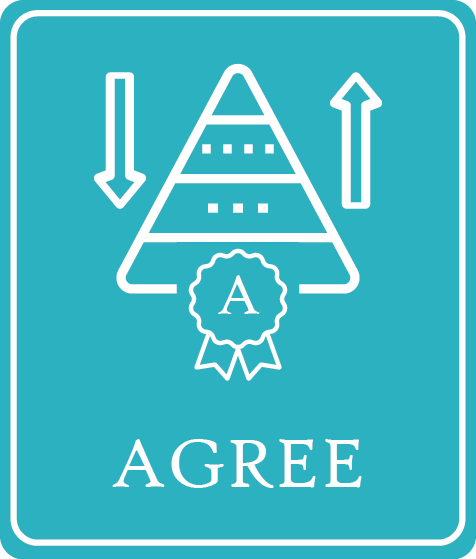 Welcome to the Triple-A Agree Tool.
The Triple-A Agree Tool is the second step of the standardised Triple-A scheme for assessing and benchmarking Energy Efficiency (EE) project ideas.
The Triple-A Agree Tool benchmarks the predicted performance of the EE project ideas that successfully pass the Assess Go/No-Go Test. This tool supports the identification of Triple-A investments. As Triple-A energy efficiency investments we define investments that have an extremely strong capacity to meet their energy saving targets, already from their conceptual phase (where they are still considered as project fiches, from the funding institutes). The Triple-A Agree Tool takes advantage of various existing or new Key Performance Indicators (KPIs) in order to identify the potential Triple-A investments. The benchmarking method is based on a multicriteria classification method, taking into account major Economic, Risk (as calculated in the Assess Tool) and energy specific Sustainable Development Goals (SDG) criteria.
The candidate project will be classified into one of the following categories: "Triple-A", "Reserved", or "Rejected", according to its performance on the evaluation criteria. If the project results are not as expected, additional tips and suggestions will be provided on how to improve the project idea.
For more details on the Benchmarking Methodology, please click here .
To read the user guide, please click here .
I agree that the project data and contact information I will submit will be saved, and handled by the Triple-A Tools databases. Also, my profile details(username, type, e-mail, answers to questions) will be visible to other users (Investors and Project Developers).
Get Started