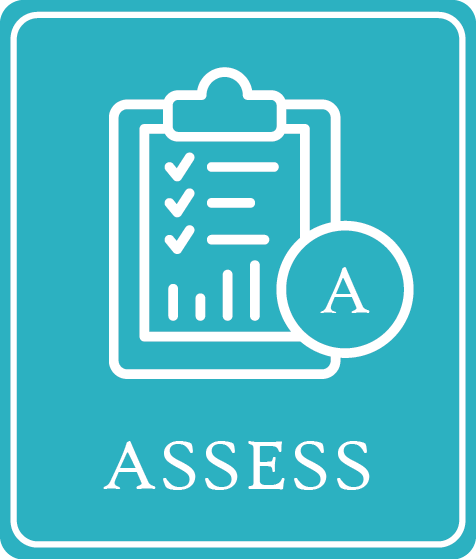 Welcome to the Triple-A Assess Tool.
The Triple-A Assess Tool is the first step of the standardised Triple-A scheme for assessing and benchmarking Energy Efficiency (EE) project ideas.
The first part of the Assess Tool is based on screening criteria as defined in the European Union Taxonomy. The user should insert the initial data of the candidate EE project: Country, Project Sector and Project Type. For each project type, the Assess Tool provides the corresponding EU Taxonomy requirements with which the project should be compliant. The users has to examine and declare whether the project is compliant with the EU Taxonomy.
After projects pass the first part of the Assess Tool, a comprehensive Risk Assessment is followed in the second part of the tool. The user should provide additional project data and, finally, the Total Risk Value of the project will be presented. For more details on the Risk Assessment Methodology, please click here .
To read the user guide, please click here .
I agree that the project data and contact information I will submit will be saved, and handled by the Triple-A Tools databases. Also, my profile details(username, type, e-mail, answers to questions) will be visible to other users (Investors and Project Developers).
Get Started