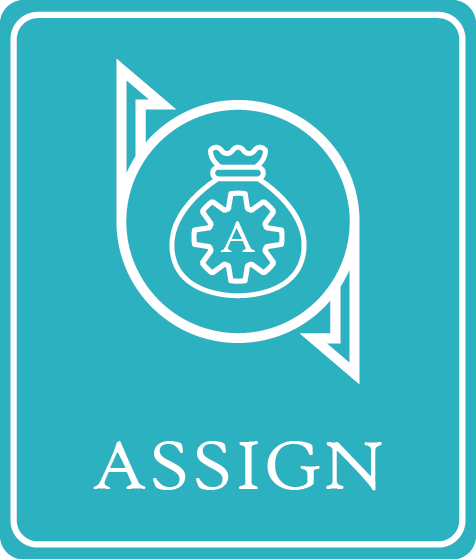 Welcome to the Triple-A Assign Tool.
The Triple-A Assign Tool will be a multidimensional platform consisting of different interfaces according to the types of beneficiaries. The targeted beneficiaries of the Triple-A Assign Tool are, on the one hand, project developers, ESCOs, etc. that seek proposed financing schemes/ instruments to support their project ideas, and, on the other hand, financing bodies, such as banks, investment funds, etc. that search for a profitable portfolio of Triple-A projects to finance.
As concerns project developers, they will be notified in case their project has been selected for financing through a specific financing scheme. For the case of financing institutions, the Assign Tool will provide a pool of Triple-A projects. Banks could filter and select projects according to several characteristics such as benchmarking rating, country, sector or other criteria, in order to examine their financing.
The Assign Tool is currently under development.
Stay tuned!